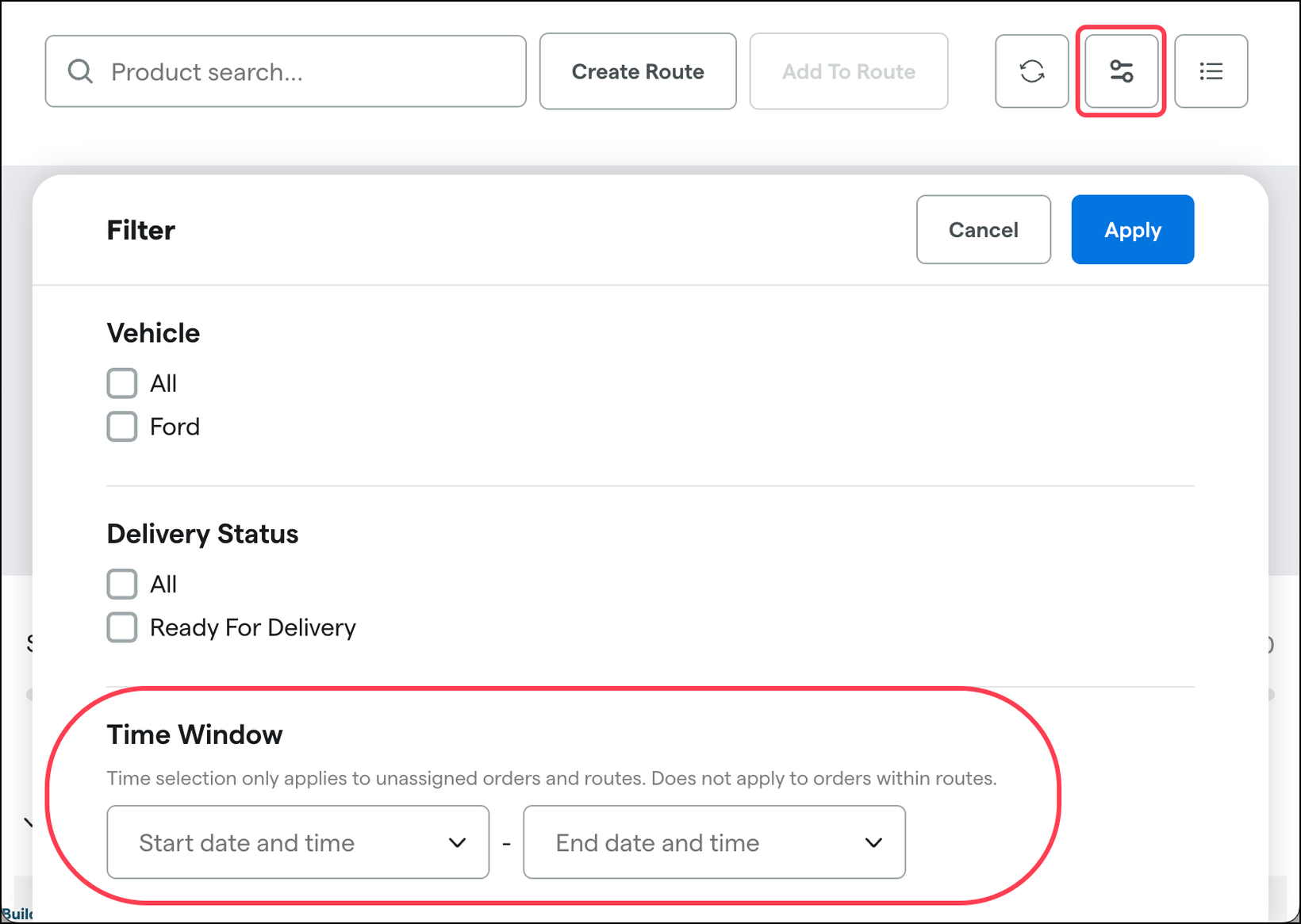 DATE:

AUTHOR:

Dutchie Product Team
Dutchie POS (formerly LeafLogix)
Optimize your delivery workflow with new sort & filter options
DATE:
AUTHOR: Dutchie Product Team
These new features are available now in Dutchie POS. Check them out today!
New sort & filter options for delivery
Dispatchers and fulfillment associates have new tools to help prioritize and group delivery orders into routes:
Sort the Guest List by time expected to put the orders expected soonest near the top of the list. Orders with no specified time window appear further down the list in the order they were received.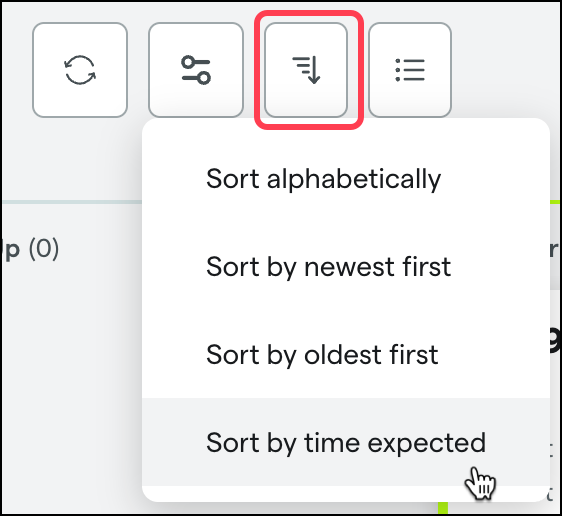 Filter the Guest List by order source so you can prioritize or group orders based on how they were placed.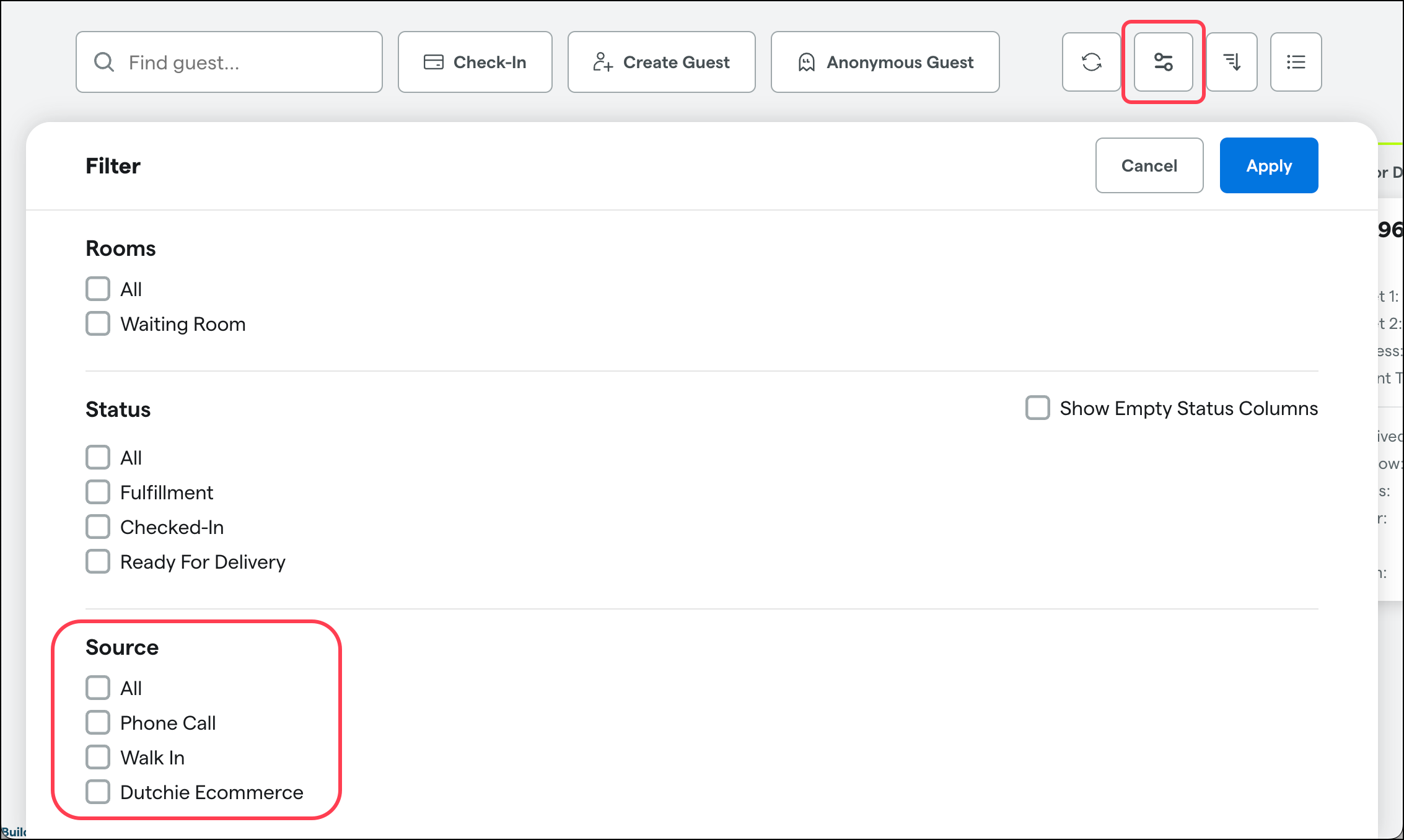 Filter unassigned orders by time window on the Delivery tab so you can more quickly plan your routes based on timing.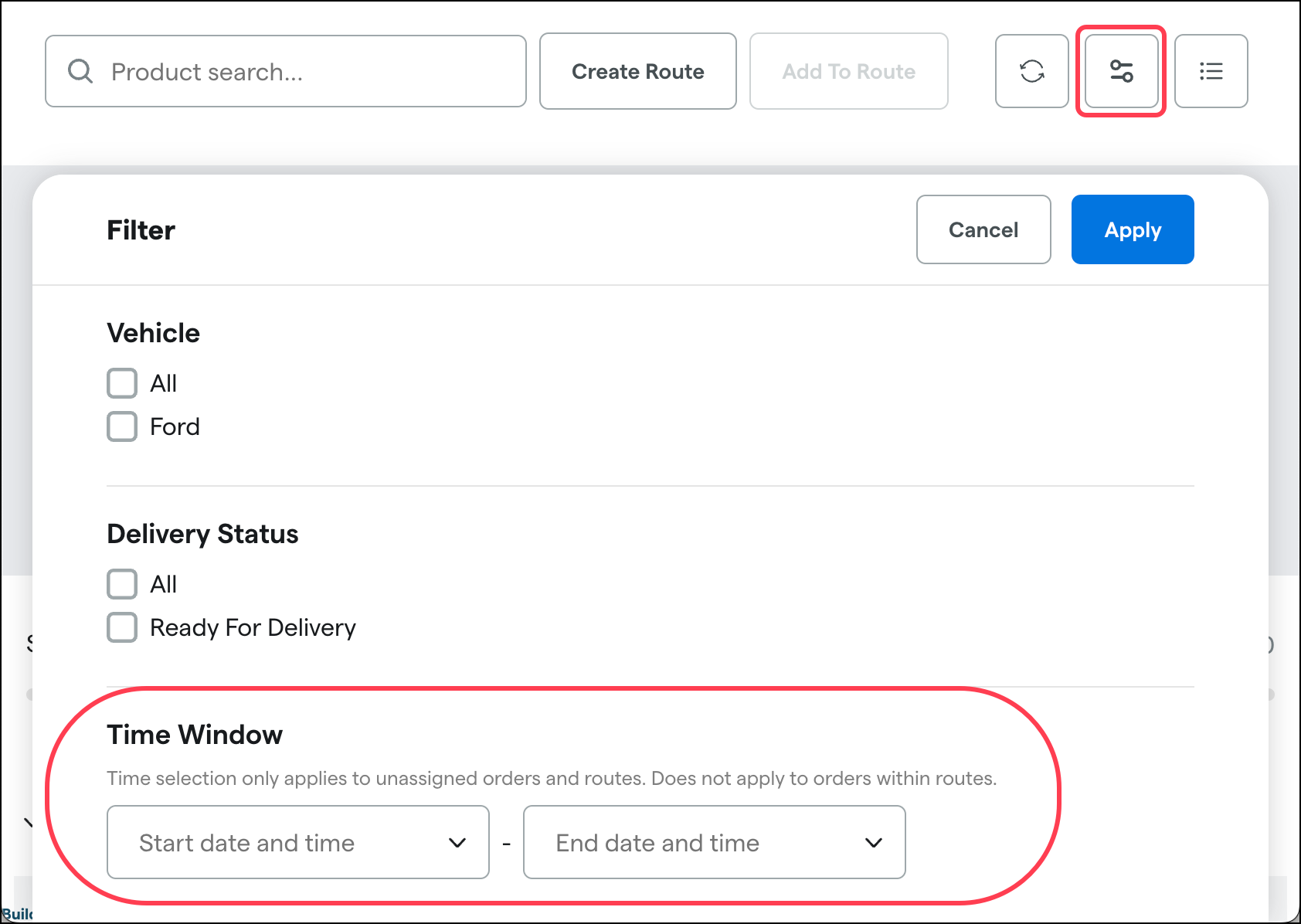 Look up your user ID and Backoffice version
Now when you click your avatar in the Backoffice, you can view your user ID and click Versions to see your Backoffice version information.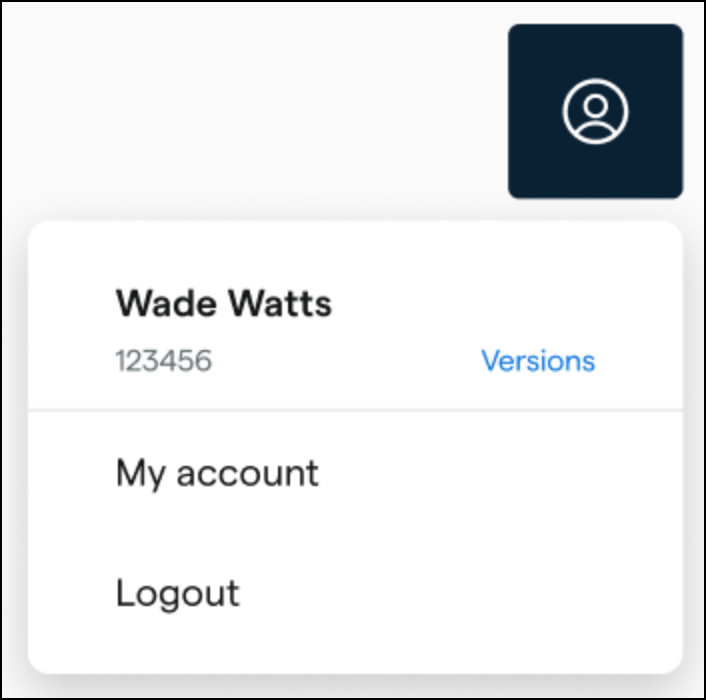 These details are often useful to our support team, and making them easily accessible to you helps us provide a better support experience.