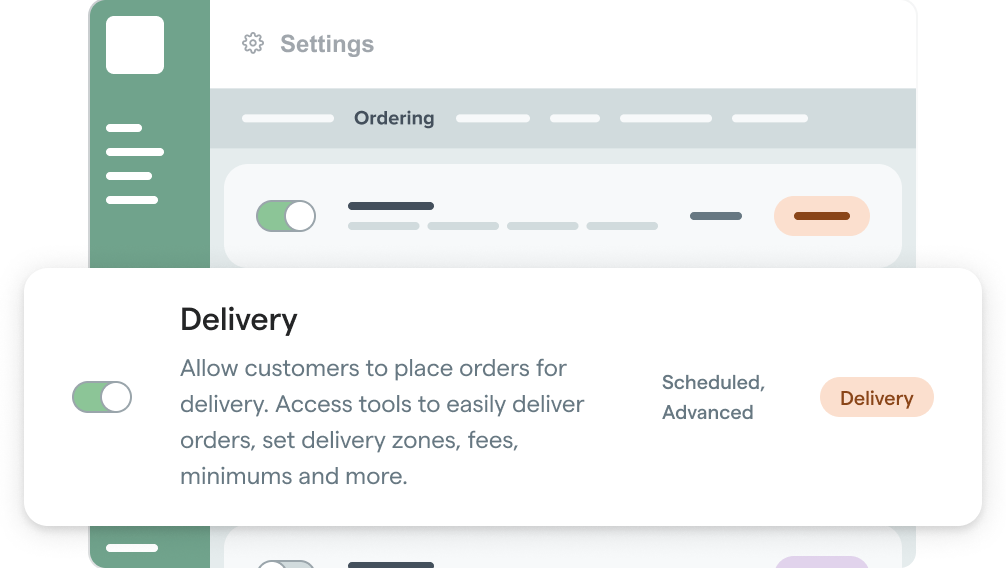 DATE:

AUTHOR:

Dutchie Product Team
Increase shopper conversions with more flexible order types
DATE:
AUTHOR: Dutchie Product Team
Customize your order types
Part of the convenience of shopping online is choosing how and when you receive your product orders. However, when your dispensary's order fulfillment lacks the flexibility that shoppers expect, it increases the chance that they may shop elsewhere.
That's why we're launching an awesome update to how you create and customize order types from your dispensary, so you can reduce friction at checkout, and increase conversions. In fact, dispensaries that use ASAP & Scheduled Orders together can see a 7% increase in total transaction volume.
---
More flexibility for everyone
Personalize your 5 order types to offer your customers more convenience and easily manage the flow of your online sales. Tailor each of your order types (in-store pickup, kiosk, curbside, drive-thru, and delivery) with specific Time Slots and Order Limits to fit your business.
Important note: As part of this release, you will need to update your store's upcoming Special Hours.
Dutchie Customers can learn more in the Help Center