DATE:

AUTHOR:

Dutchie Product Team
Greenbits Backoffice update: March 10, 2023
DATE:
AUTHOR: Dutchie Product Team
You can now set a reorder notification par level for an entire Product Type!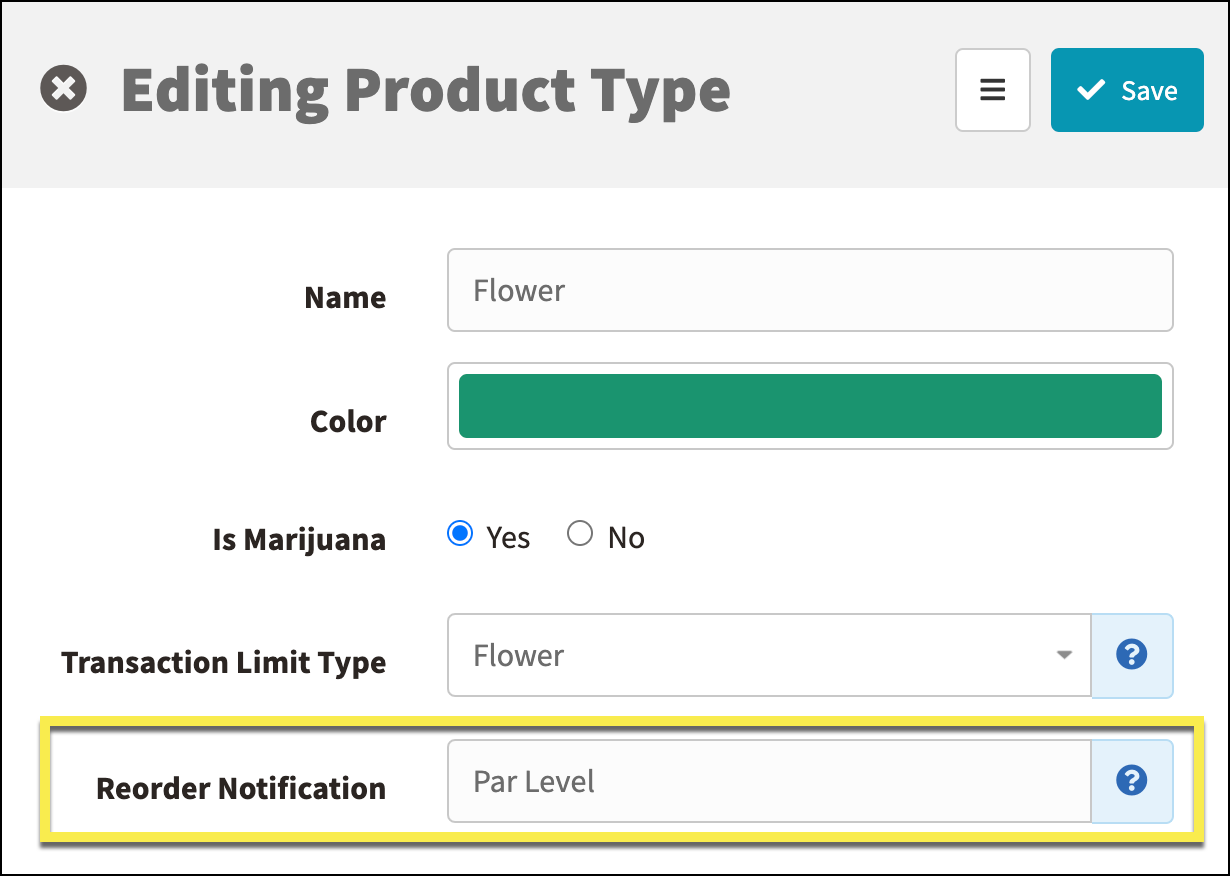 Note that setting a par level for a Product Type will overwrite any par levels you previously set for individual Products assigned to that Product Type, and you will not be able to set par levels for individual Products when you've set a par level for the Product Type.
Learn more about par levels and Product Types in the Help Center.