DATE:

AUTHOR:

Dutchie Product Team
Dutchie POS (formerly LeafLogix)
Dutchie POS updates: Cart design enhancements
DATE:
AUTHOR: Dutchie Product Team
A quicker, easier checkout experience
Thanks to your feedback, we found opportunities to make checkouts in Dutchie POS even more efficient! Look for the following cart design enhancements to roll out over the next two weeks:
Easy-access buttons
To speed up workflows and reduce clicks, we're moving some of the most common actions from the ellipsis menu to dedicated buttons in the cart header.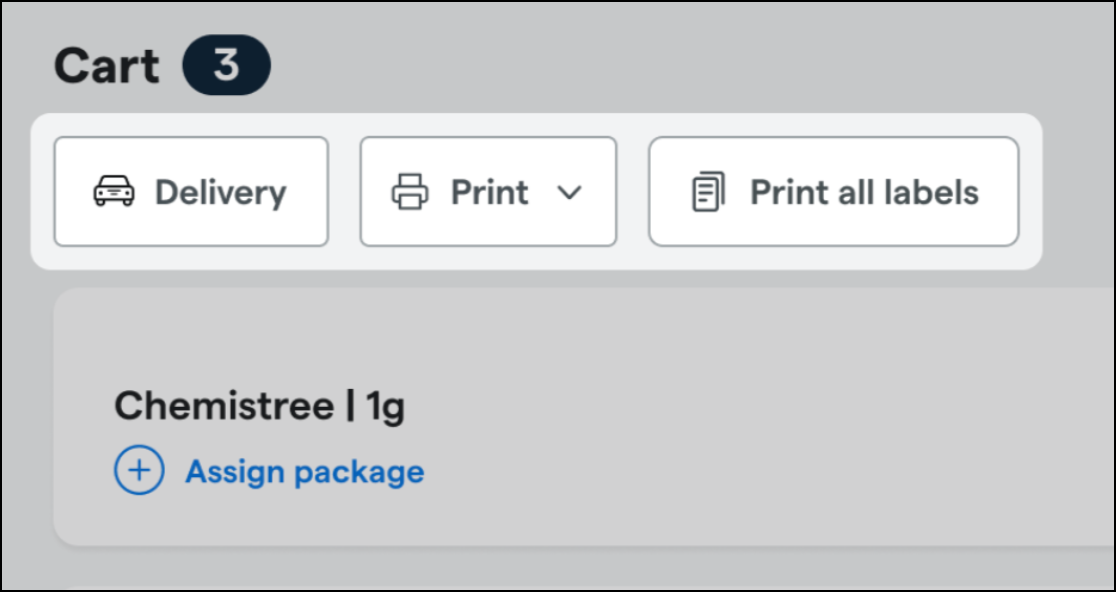 Assign packages and remove items
We received feedback that users sometimes accidentally removed an item from a pre-order when they meant to assign a package because these options are too close together, so we're relocating the Assign package option just below the product name.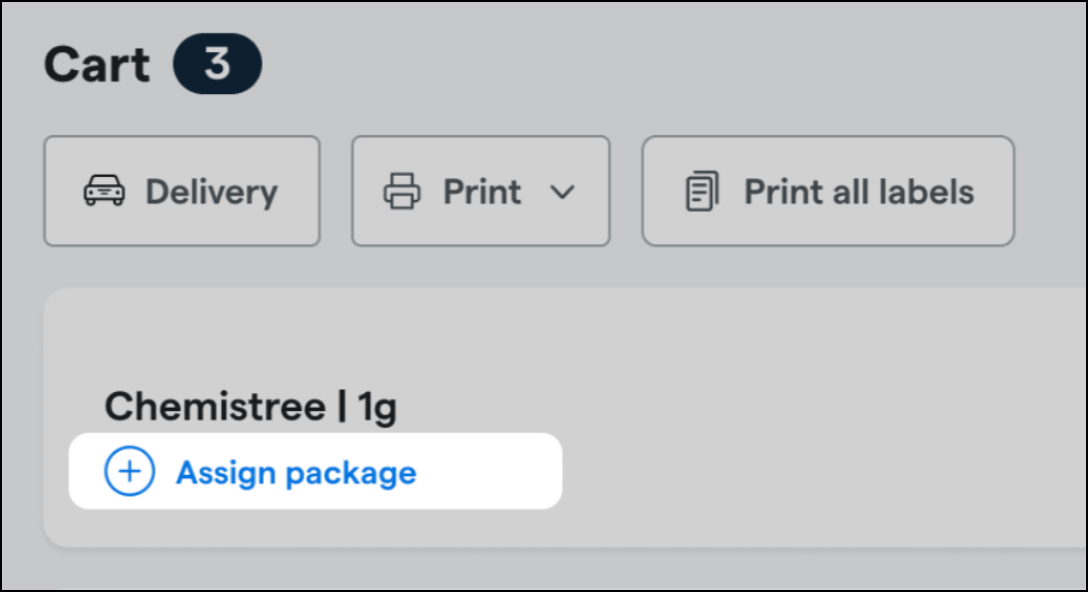 Also, to prevent accidentally removing an item from the cart, you'll be asked to confirm after you select Remove item.
New Loyalty Points view
When you select Apply loyalty points, the customer's total points, the available points that can be applied to the transaction, and the transaction total will all appear in the same place. You can also get here from Select payment type.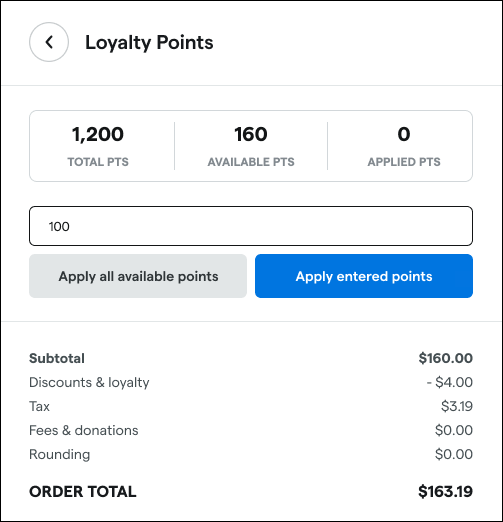 Fixes and improvements
This week we're addressing the following issues:
Users are unable to search for a patient based on MMJ IDs that contain hyphens.

Dutchie POS isn't logging the user ID that added or removed the Metrc API key for another user.

Under certain conditions, manual discounts could reduce a cannabis item's price to $0.00 or a negative amount even when the Only Discount Cannabis Items to a minimum of $0.01 setting is turned on.

A 504 server timeout occurs when fetching customer info via the Dutchie POS public API.

Location-specific pricing isn't reflected when searching for products to add to a fulfillment cart.

Users with the POS Manager permission for at least one location can sign into any register at any location in their LSP. At locations where they don't have the POS Manager permission, users should only be able to sign in to their assigned register.

We're also improving the audit logging for changes made to discounts.